Two Dads
---
In 2003, Dave Clements photographed Kevin Black singing an a'capella version of "God Bless the USA." Later, Dave tracked Kevin down to get an autograph. That was the beginning of what has become a decade of close friendship.
After Kevin lost Cortney to Rett, he and Dave dedicated much of their time and efforts to helping fund a cure for Rett syndrome.
That photo is now the logo for Raising A Hand—their latest project in their ongoing determination. The book is dedicated to their daughters, Cortney and Sara.
---
David W. Clements is a successful, regionally-known freelance photographer who studied at the New York Institute of Photography and Virginia Commonwealth University. Dave has been the photographer for both the current President and Vice President of the United States; has an artist image on display in the Country Music Hall Of Fame in Nashville; and is a member of the Professional Photographers of America and the Country Music Association. Prior to photography, Dave spent a 33-year career in Human Resources Management at Exxon Mobil Corporation.
He also is a staff writer/photographer for Houston Music Review and is one of two photographers for the Houston Livestock Show and Rodeo. In addition, Dave works closely with brothers Clint Black and Kevin Black in support of their ongoing efforts to fund a cure for Rett syndrome.
Dave and his wife Cathi live in Montgomery, Texas and have three grown children and one grandson.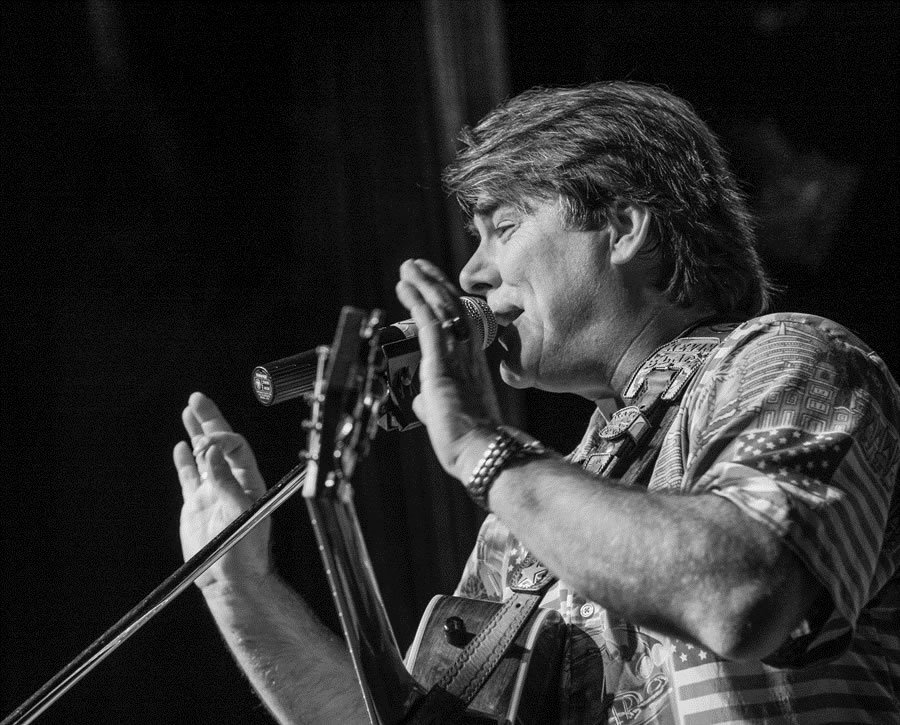 Kevin Black knows firsthand the heartache Rett brings to each member of the family— the child, the child's siblings, as well as the parents and grandparents– and has dedicated much of his life to helping others who are walking those difficult Rett miles. Kevin has performed throughout the United States and abroad for over 30 years. His audiences have included presidents, generals, and celebrities in the movie industry as well as the music business- entertaining crowds in numbers from 50 to 50,000.
In recent years, he has added photography to his catalogue of talents. A published photographer, Kevin, like Dave, blends his love of being behind the camera with his love of music. Kevin's photography has been published in Houston Music Review and Texas Farm and Home magazine. Kevin followed his first successful album, "Dream On," with a second– "Kevin Black Sold Out, Live at Dosey Doe." He has written and recorded a song for Cortney, "A Tear for You," which can be found on "Sold Out, Live at Dosey Doe," as well as on an upcoming single.
Kevin has two sons, both in the music business, Marshall and Coleton Black.